Event Lighting Hire
Festoon Lighting Brisbane
Hire festoon party lights for your outdoor event.
Brisbane is home to some of the most beautiful event venues in Australia. Whether you are hosting a corporate event, wedding, or private party, our team of event lighting specialists can help you create the perfect atmosphere. 
Outdoor Event Light Hire For All Occasions
Our outdoor event lighting hire service is perfect for all occasions, whether it is a birthday party, a wedding, or a corporate event. They add a touch of class and sophistication to any event and make it more memorable. Outdoor event lights are available in a variety of colors, shapes, and sizes to suit any need.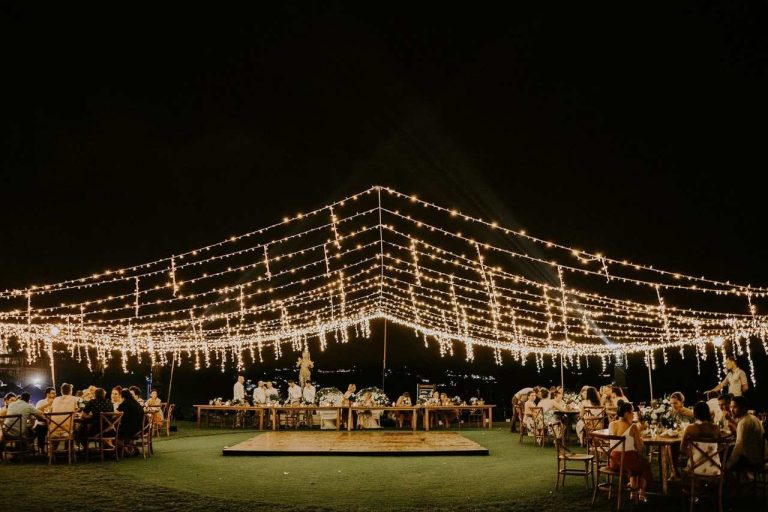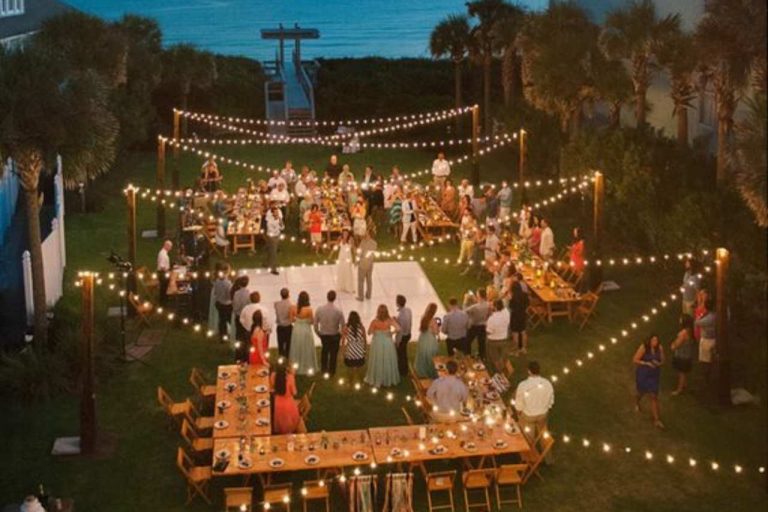 Festoon Party Light Hire in Brisbane
Let the party begin!

For our party lighting we use both festoon and fairy lights. When used in the right combination, these outdoor event lights of different colours and bulbs, can transform an ordinary exterior area into a grand and special party.
Bring a touch of festivity to the ambiance with our array of LED lights and models. Use them to light up marquees, pagodas, indoor or outdoor areas or set up that campfire night in style thanks to these great little helpers!
Our skilled team of party lighting specialists has a strong focus on creating the perfect lighting for those who wish to create the ideal surround for their special occasions. Whether you're looking for a three-dimensional graphic environment, elegant lighting backgrounds, or colourful graphics, we've got it all in one place!
Outdoor Party Lighting in Brisbane
Our commercial festoon lights have been constructed for long-term installations and are ready to be put up as outdoor event lighting and even as permanent outdoor lights. 
We've been working with electrical and decorative lighting systems for over five years now and have the knowledge to bring your events lights up to code. One of the hands-on areas we specialize in is keeping electrical work up to industry standards so that you can rest assured that you're in the safest possible hands.
DIY Party Light Hire in Brisbane
Festoon lighting is a must-have for any wedding in Brisbane. Not only does it add a touch of elegance to the occasion, but it also provides the perfect ambient lighting to set the mood. Whether you're looking for a romantic setting or a fun and festive atmosphere, festoon lighting is the perfect way to achieve it.
When throwing your next party, our festoon party lighting DIY kits are a great solution to ensure you create a guest-focused environment.
One of the most important aspects when planning your upcoming event is knowing what and how much you want to highlight as both play a huge role in creating the overall mood and feel of an occasion, which ultimately determines its success or failure.
With our DIY Party Equipment Kits, you don't need to hire outside contractors to handle your lighting. Use our DIY festoon and fairy light party equipment to be your own craftsman!
Festoon Lighting Brisbane is the city's go-to company for the supply and installation of commercial-grade outdoor and indoor string lights. 
Our waterproof outdoor string lights are tested and rated to live up to IP44 standards, so you can go ahead and use them all year long.
All of our festoon products have been designed with a low voltage LED design and complied with strict safety standards in order to produce a nice warm white glow that can last you 30,000 hours!
Do you need a quote on installing festoons or fairy lighting?
 You can book us for an on-site consultation by sending us a message through the contact form. You can also give us a call on 07 3555 8908 to discuss your project, so we can help get you started!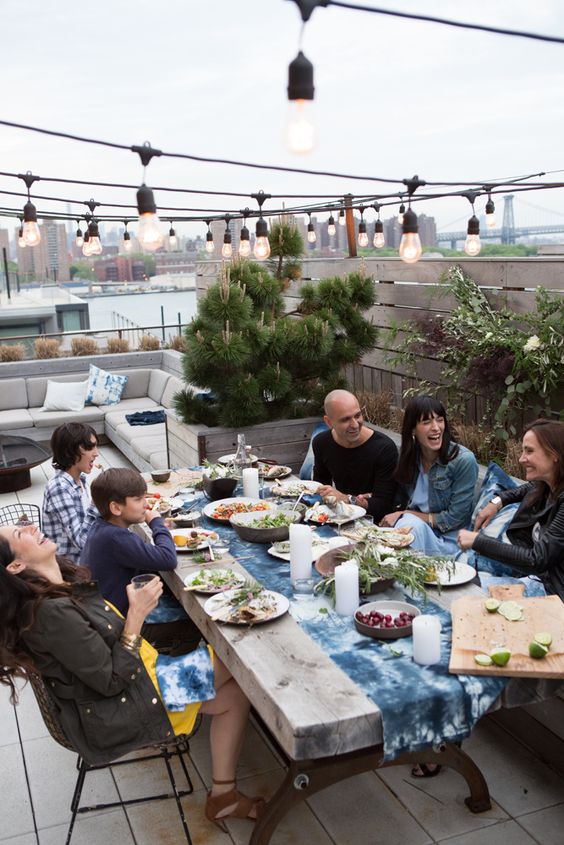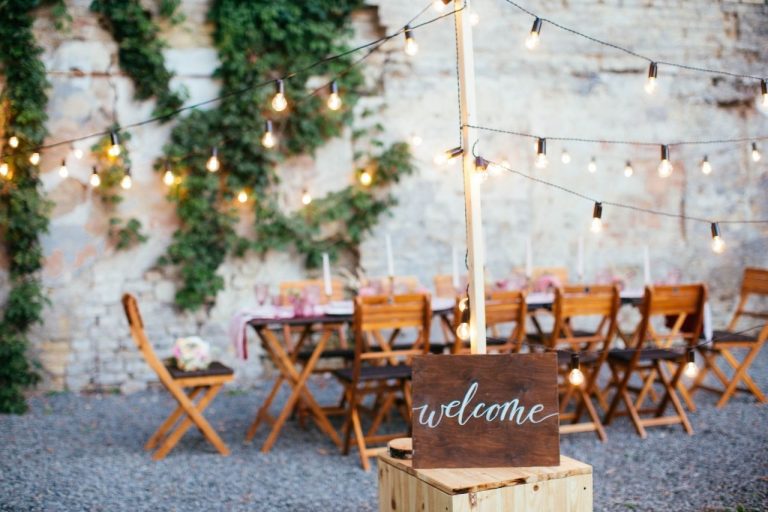 Party Lights For Events Of All Sizes!
At Festoon Lighting Brisbane, we provide clients with renowned services to make all kinds of special celebration events, including weddings and business parties, fantastic and memorable ones.
Our selection of outdoor event lighting will make sure that your party stands out from the rest. Each LED-light is high-quality and guarantees an appealing look that will leave guests wanting more.
Fill Out The Form For Your First Free Quote: