We've all seen these string lights, festoon bulbs, everywhere, at all kinds of events. They light up a whole marquee or gazebo, but how many do we really need? What is the right number of festoon lights to buy?
If you're unsure of how to hang lighting, you can read this guide. Here are the 7 things to figure out how much festoon lighting you need:
#1 – Area Size
#2 – Festoon Light Pattern
#3 – Brightness Level
#4 – Placement Of Power Source
#5 – Festoon Bulb Colour
#6 – IP44-Rating For Outdoor Settings
#7 – Standard and Low Voltage Festoon Lights
What to do next?
How many festoon lights do I need?
How much festoon lighting you need depends on a few factors that we'll go in more detail below.
Festoon string lights are generally available in 10 meter sections. Our LED festoon lights are available in 10m, 20m, 30m… up to over 100m in length!
So, if you're eying a string of LED festoon lights to illuminate an area, there are a few things you should keep in mind before purchasing them and deciding on the right length for your event. 
#1 – Consider The Area Size When Setting Up Festoon Lights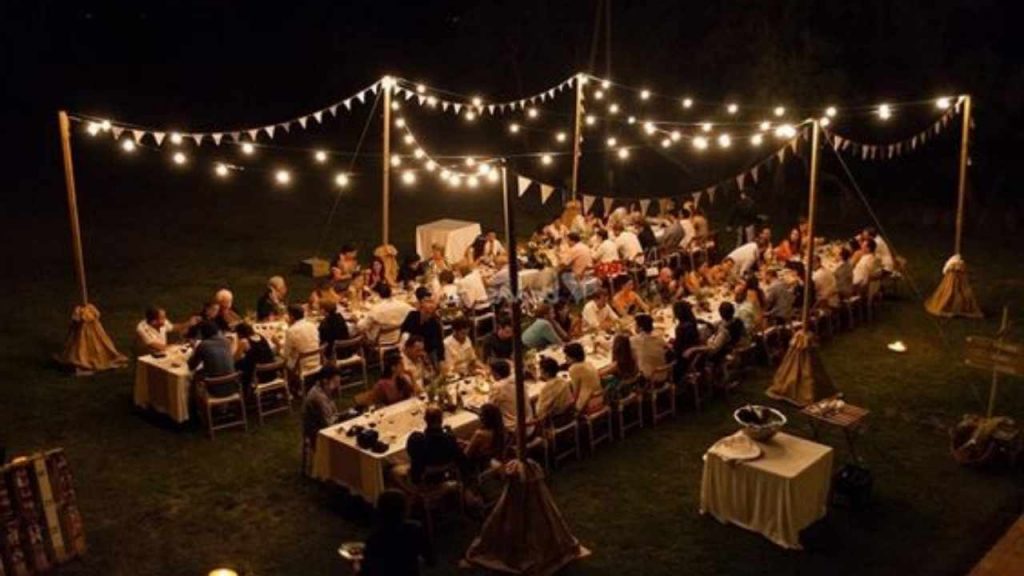 First, determine the size of the area that you plan to illuminate. Take measurements. The larger the area, the more LED festoon lights you need to lighten it up. Most lights are sold in the correct length for small to large spaces. 
You can buy smaller or larger ones depending on the area you have to decorate, and you can even hang them from a wall in an apartment courtyard. The lengths of festoons vary, so remember to take measurements of your space. It's important to remember that some spaces are narrow and small, while others are wide and long.
#2 – Festoon Light Patter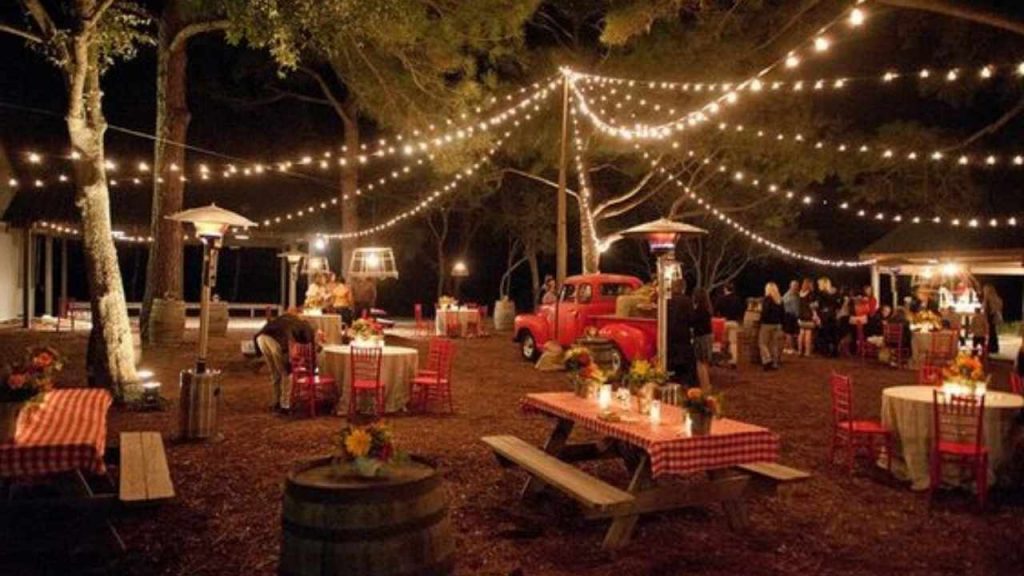 Next, choose a pattern for your lights. There are dozens of different patterns and styles that you can create with festoon lights. The most common, however, are the x-pattern, zigzag pattern, w-pattern and the v-pattern. You can even use them as wall lights outdoor. If you're looking for a magical sparkle, a fairy light canopy will effortlessly create a glimmering atmosphere in your backyard.
#3 – Brightness Level Of The Lights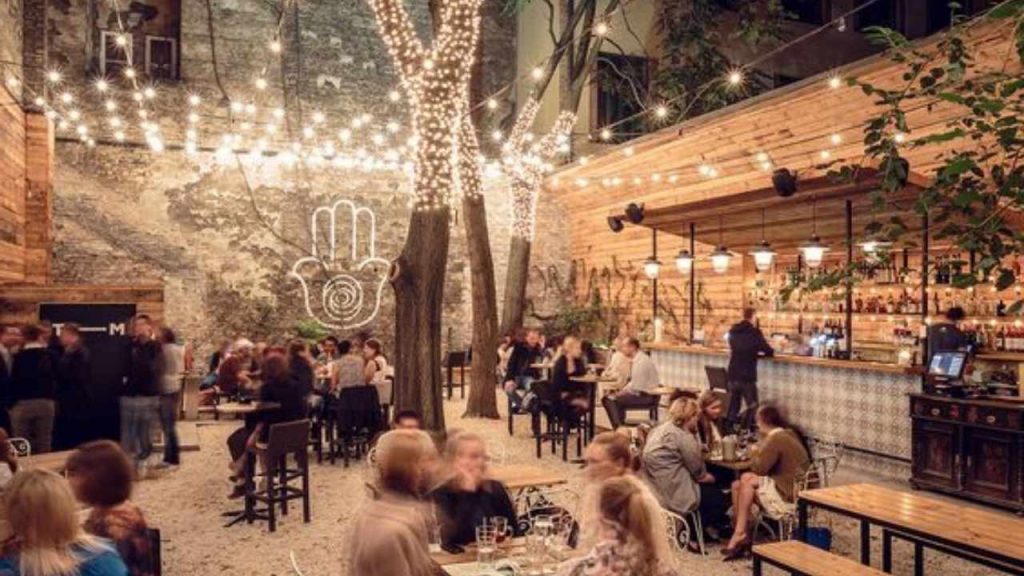 Determine the brightness level and spacing of the lights. We offer our festoon belts with either 50 cm spacing or 100 cm spacing between light bulbs. The shorter the spacing, the brighter your venue will be. Additionally, you can also purchase our lights with a practical dimmer to set a more romantic mood.
#4 – Placement Of Power Source When Using Outdoor Festoon Lights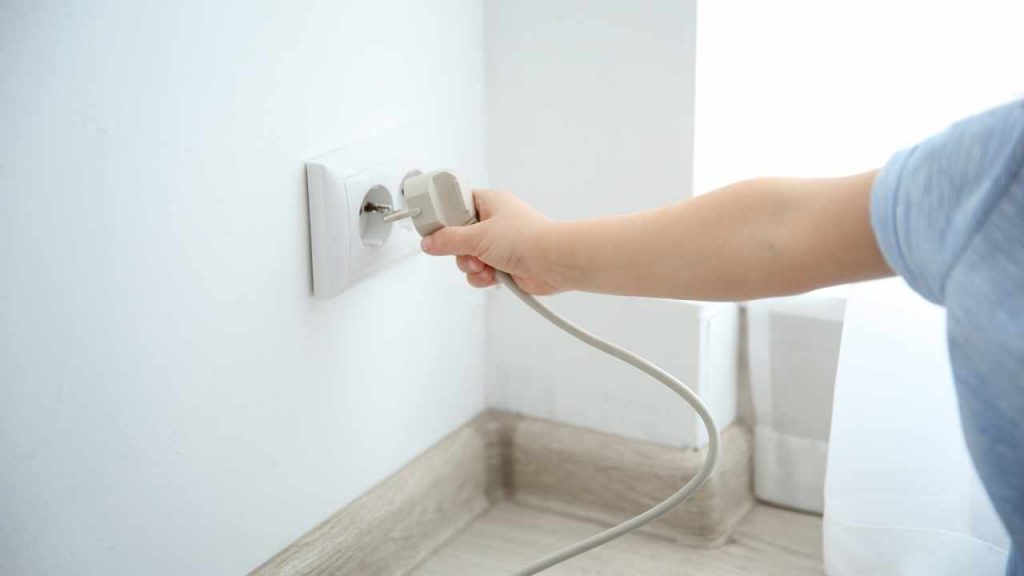 Lastly, consider the placement of the power source. After all, you don't want to be hanging up your lights and afterwards noticing that the cable is.
#5 – Festoon Bulb Colour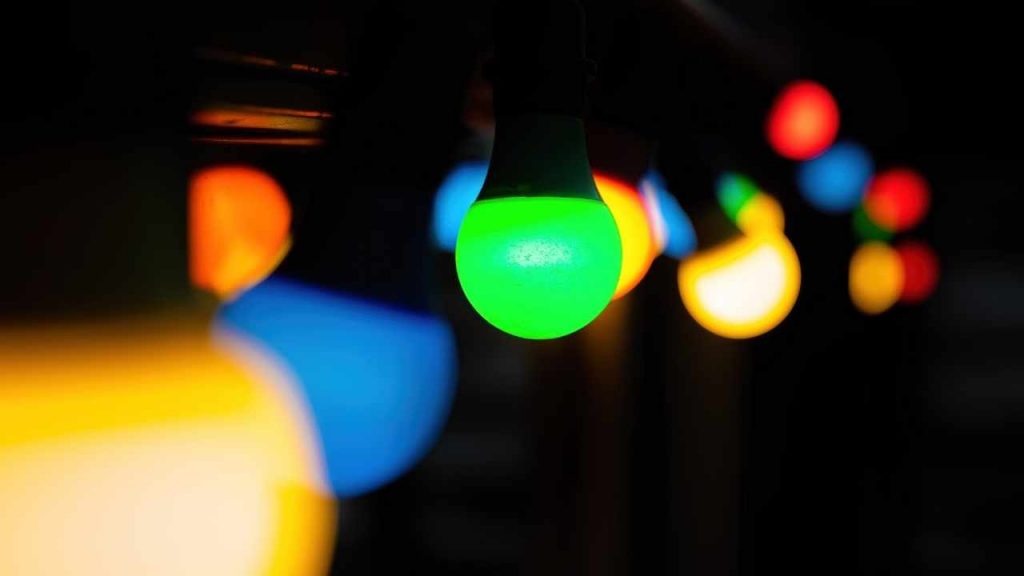 Remember that the colour of the light has a great impact on the appearance of your area. Too bright bulbs can make an area look unappealing, so it's recommended to choose bulbs with a warm white hue. You can also install them over a wall of your apartment, as a wall light outdoor in your courtyard or even your commercial space. Coloured bulbs are also an excellent choice to celebrate the festive holiday season and are a must for every Christmas display.
#6 – IP44-Rating For LED Festoon Lights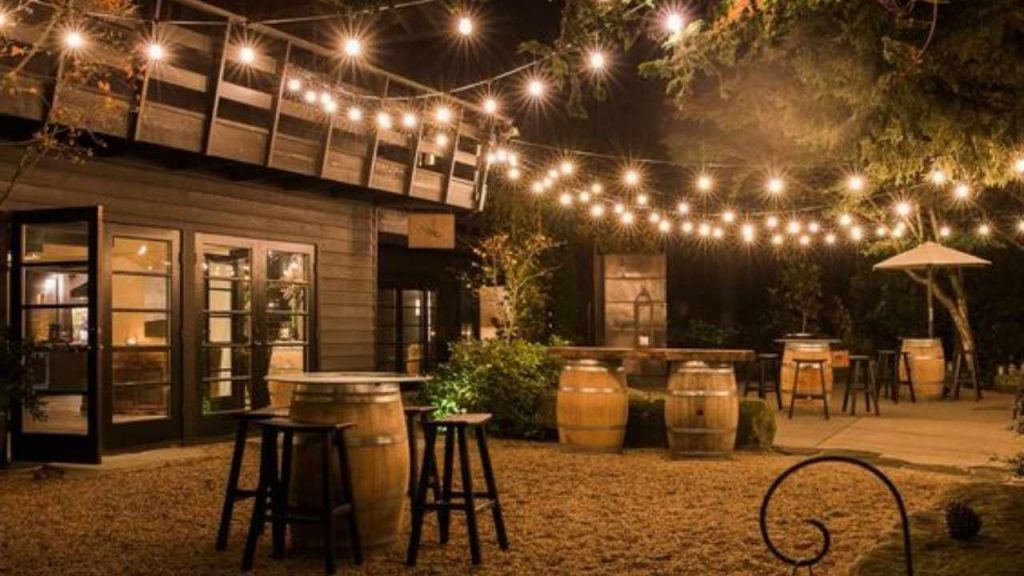 When choosing outdoor festoon lights, look for the IP44 rating. This means that the light is protected from both liquid and solids. LED festoon lights with this rating have an IP44 seal. The seals should be tightly tightened and the globes should face downward. Generally, if a globe loosens or breaks on a string light without replaceable buls, replace the entire light. This way, the light is safe for both indoor and outdoor use. Our festoon light belts include replaceable bulbs that you can simply unscrew and replace if one breaks.
#7 – Standard and Low Voltage Outdoor Globes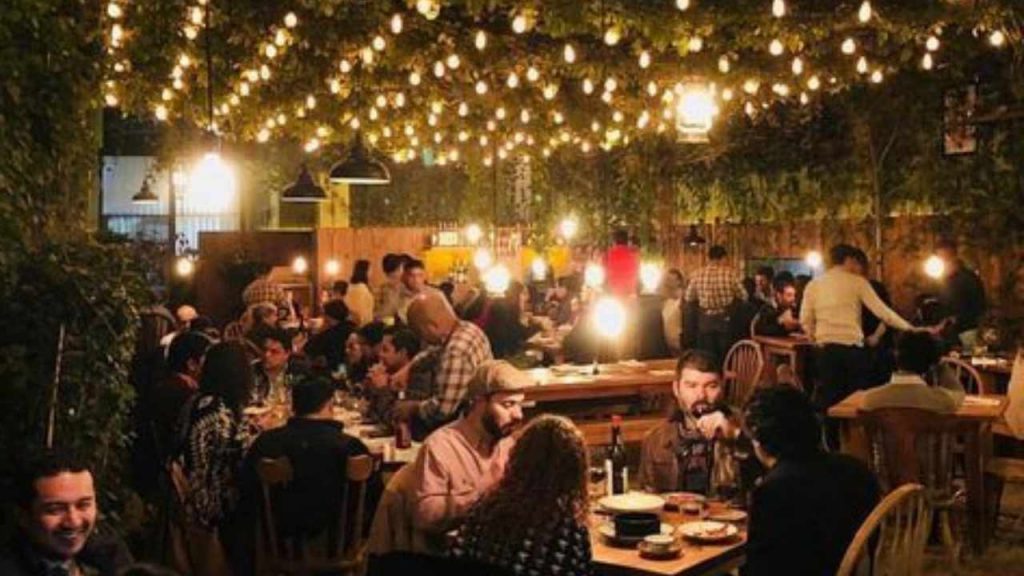 Regardless of size, festoons come in two main types – standard and low voltage. Low-voltage versions are easier to use and install because they do not require an electrician. They can also be quickly set up and taken down. Low-voltage LED festoon lights also tend to be more convenient, as you won't need to worry about the wires running out of the string. And with so many varieties of light bulbs available, there is one for every occasion. If you're looking for a festive accent, festoons can make great gifts.
What next?
Are string lights wired in series or parallel? Why is it better to connect string lighting in series? These and more questions are answered in our next article!
Do you need help with setting up the lighting for your next event in Brisbane? Request a free quote from us today and we'll be happy to guide you through the process!